Move · Breathe · Transform
Your top rated wellness app

Everything you need to move your body and feed your soul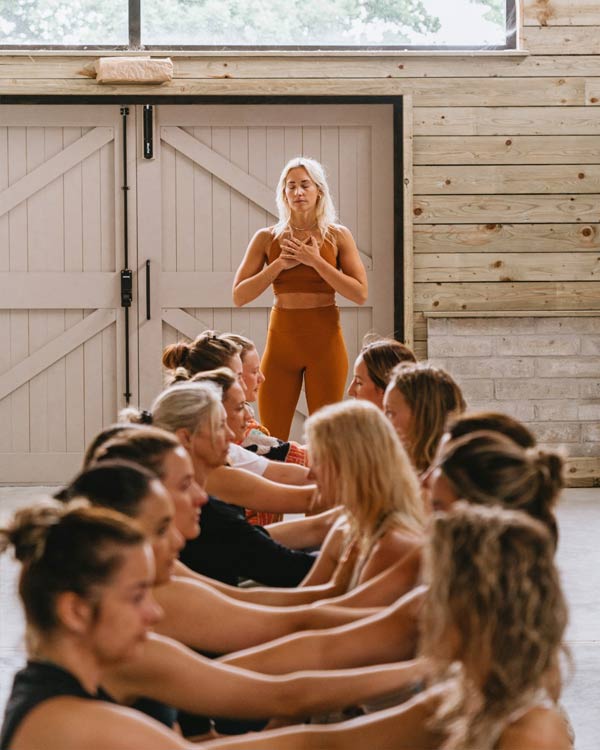 FREE 7-day trial
Start today, and deepen your yoga practice with instant access to 616 classes on the membership. Be led through hundreds of movement practices by our founder, Cat Meffan, and Yoga Philosophy with our teacher Angie Tiwari, plus bonus practices with incredible guest teachers.
Now is the time for you to give back to yourself and to explore your body, mind and soul.
Membership Benefits.
New monthly yoga flows
Each month on the membership you will get four brand new yoga flows that will consist of a 60-minute, 45-minute, 30-minute, and 20-minute practice. You will also have full access to the archive of 616 classes and counting!
Guided meditation
Every month, you'll have one new guided meditation to help to explore your emotions deeper or to just relax and reset. Meditation can help to improve both brain and body function, so it's an important part of what we do on the Soul Sanctuary.
Members community
The members community is a space for you to share your love of yoga with other like-minded members and it's also a place of support. We all hold space for members to be open and honest about any struggles or achievements, knowing that this is just as important as the yoga itself.
Live monthly Q&A
Once a month, Cat Meffan will host a live Q&A on our website and app. This is a chance for members to pick her brains about yoga, meditation, the membership and life in general. The Q&A is only available if you are part of the community.
Find what feeds your soul
The Soul Sanctuary has something for everyone. Join us for the 7-day FREE trial and explore your mind, body and soul.
Swipe for more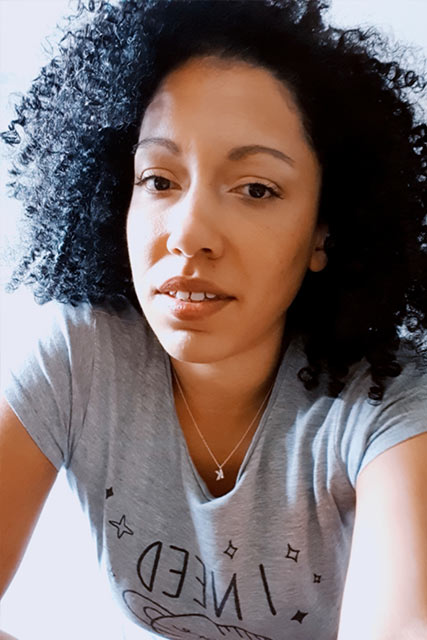 The membership is the best present I have made to myself. Cat has given her heart and soul to this beautiful community I call my home now. It is my personal getaway and my happy place. Can't imagine myself without it.
I'm so glad I found Cat and The Soul Sanctuary. The yoga is amazing and I'm constantly being pushed and improving in all areas. Being able to do a flow whenever I please is just so handy.
Cat is my all time favourite yoga teacher - her soul, passion and authenticity that pours into what she does (it's felt in every practice); the creative, explorative and inspiring practices; her knowledge - I've learnt and continue to learn so much from yoga asanas, to yoga philosophy; and, I feel so supported emotionally and physically in the practice (it's like you're in the room with her).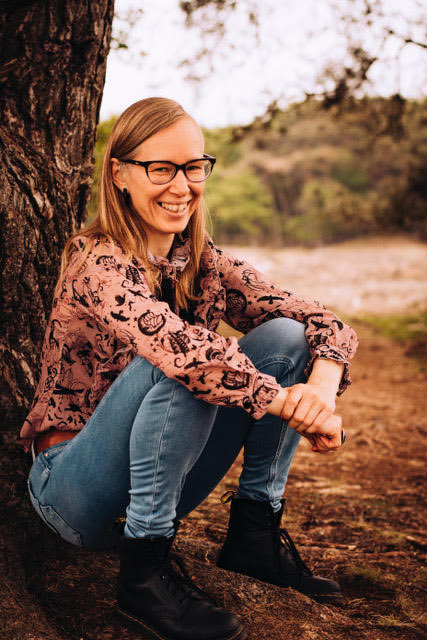 The Soul Sanctuary really helps me to integrate yoga and meditation into my day to day life. Since I've become a member, I see so many effects on multiple levels: I've become more flexible, stronger, I feel more balanced inside, more free, more feminine and I am happier just to be me.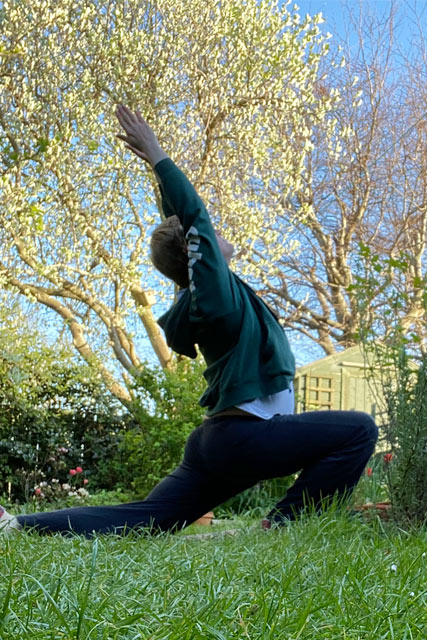 I have been part of the Soul Sanctuary for ages but it has seemed like a lifetime. Flowing with Cat is nothing but sheer perfection and it has helped me so much with my mental health. I could not recommend her enough to anyone.
Still unsure?
Try our 7-day free trial!
Get started with our free 7-day trial and cancel at any time, no questions asked.
As seen in