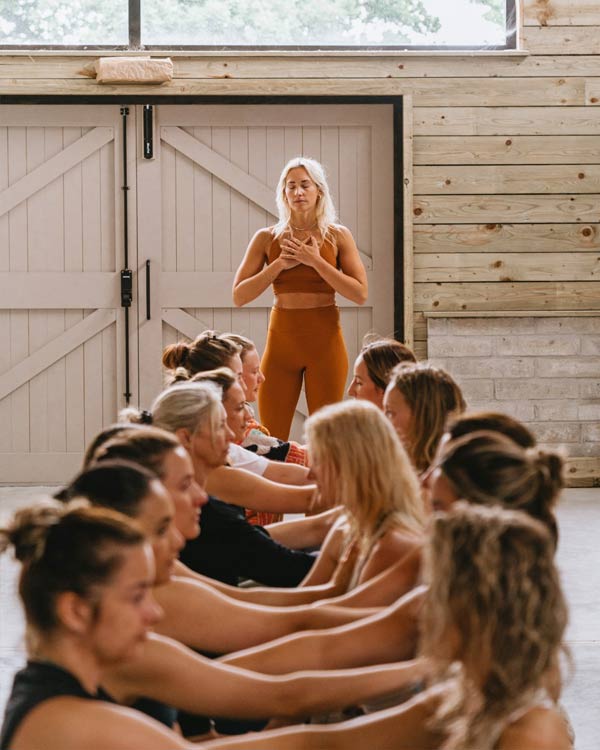 FREE 7-day trial
Start your Soul Sanctuary journey with our free 7-day trial. Get instant access to 481 classes and take part in the 7-Day Challenge: seven 30-minute practices looking at the different styles of movement and meditation taught by Cat Meffan.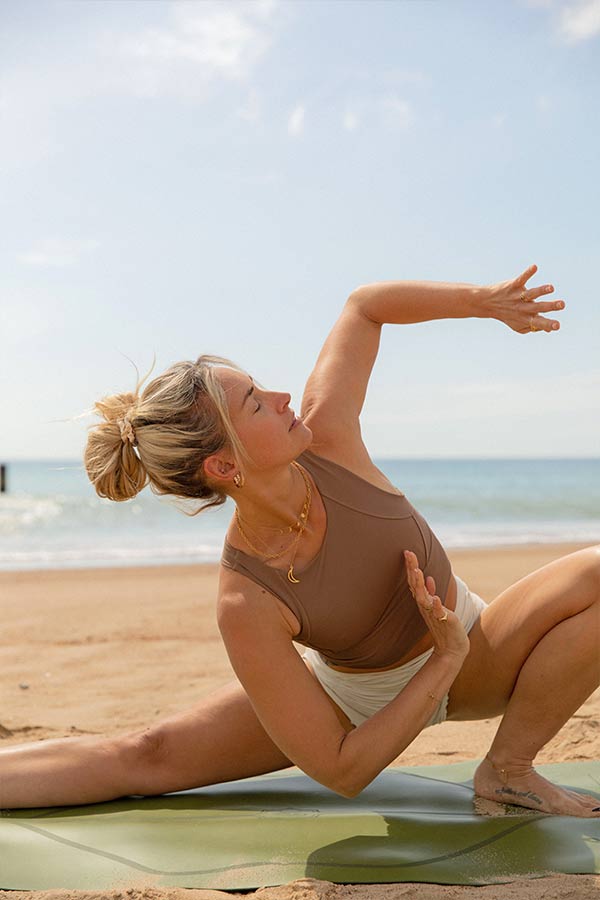 Restore
This stretchy yoga flow will allow you to ease into your body gently, whilst connecting breath with movement, working deeper into the muscles as you progress through the practice.
Flow
A dynamic and fluid vinyasa flow to bring a sense of aliveness into your body and mind. Expect sun salutations, balances, a bit of power, some seated stretches and a lovely relaxation to finish.
Meditation
Seated meditation isn't the only way to go. In this practice we'll explore a moving meditation, followed by a seated meditation using breath and mantras.
Power
Building heat in the body, we'll move through a power flow aiming to strengthen both your body and mind. Expect to get a little sweaty, but know that you can take a pause whenever you want. Listen to your body.

Yin
Cat uses yin to tap into the energy system, looking at how the postures can help us connect to our emotions. Expect to hold postures from 2 to 6 minutes using lots of props as we navigate the chakras and explore our feelings.

Free Movement
This is one of Cat's personal favourite ways to practice, so put the playlist on and dance like nobody's watching. We'll then move into a very fluid flow where you'll be moving in line with your intuition.

Balance
Balancing postures and flows are an amazing way to test our frustration levels and to have that constant reminder that balance is a journey, one that takes steps forwards and backwards. This flow is all about that on a physical and mental level.
Membership Benefits.
The Soul Sanctuary isn't just about yoga on the mat, it's about unity, connection, community and personal growth. Your soul will feel nourished, revived and confident, ready to take on whatever life throws your way.
New monthly yoga flows
Each month you'll get two new 60-minute flows, two new 30-minute flows and you'll have access to the full archive of practices since the Soul Sanctuary began. Included in this are THREE 31-day yoga challenges, should you wish to dive deep into your daily practice.
Guided meditation
Every month, you'll have one new guided meditation to help to explore your emotions deeper or to just relax and reset. Meditation can help to improve both brain and body function, so it's an important part of what we do on the Soul Sanctuary.
Members community
The members community is a space for you to share your love of yoga with other like-minded members and it's also a place of support. We all hold space for members to be open and honest about any struggles or achievements, knowing that this is just as important as the yoga itself.
Live monthly Q&A
Once a month, Cat Meffan will host a live Q&A on our website and app. This is a chance for members to pick her brains about yoga, meditation, the membership and life in general. The Q&A is only available if you are part of the community.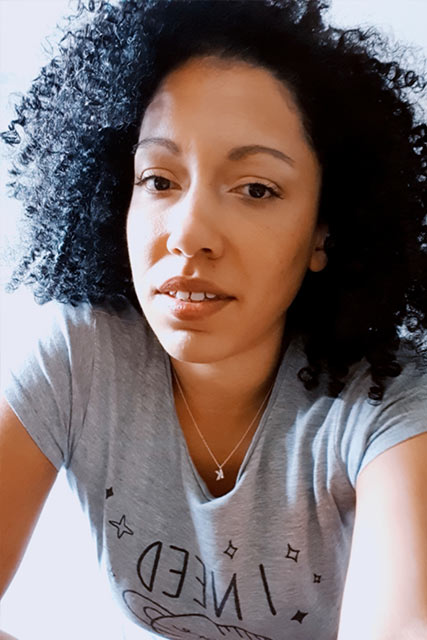 The membership is the best present I have made to myself. Cat has given her heart and soul to this beautiful community I call my home now. It is my personal getaway and my happy place. Can't imagine myself without it.
I'm so glad I found Cat and The Soul Sanctuary. The yoga is amazing and I'm constantly being pushed and improving in all areas. Being able to do a flow whenever I please is just so handy.
Cat is my all time favourite yoga teacher - her soul, passion and authenticity that pours into what she does (it's felt in every practice); the creative, explorative and inspiring practices; her knowledge - I've learnt and continue to learn so much from yoga asanas, to yoga philosophy; and, I feel so supported emotionally and physically in the practice (it's like you're in the room with her).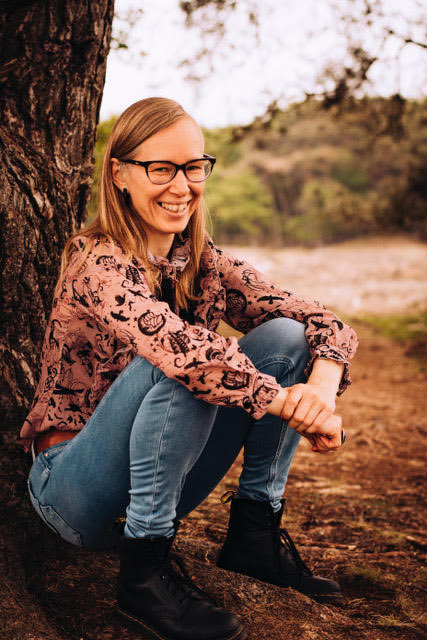 The Soul Sanctuary really helps me to integrate yoga and meditation into my day to day life. Since I've become a member, I see so many effects on multiple levels: I've become more flexible, stronger, I feel more balanced inside, more free, more feminine and I am happier just to be me.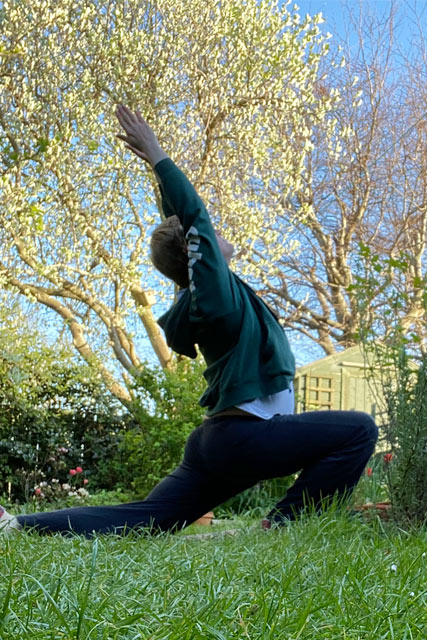 I have been part of the Soul Sanctuary for ages but it has seemed like a lifetime. Flowing with Cat is nothing but sheer perfection and it has helped me so much with my mental health. I could not recommend her enough to anyone.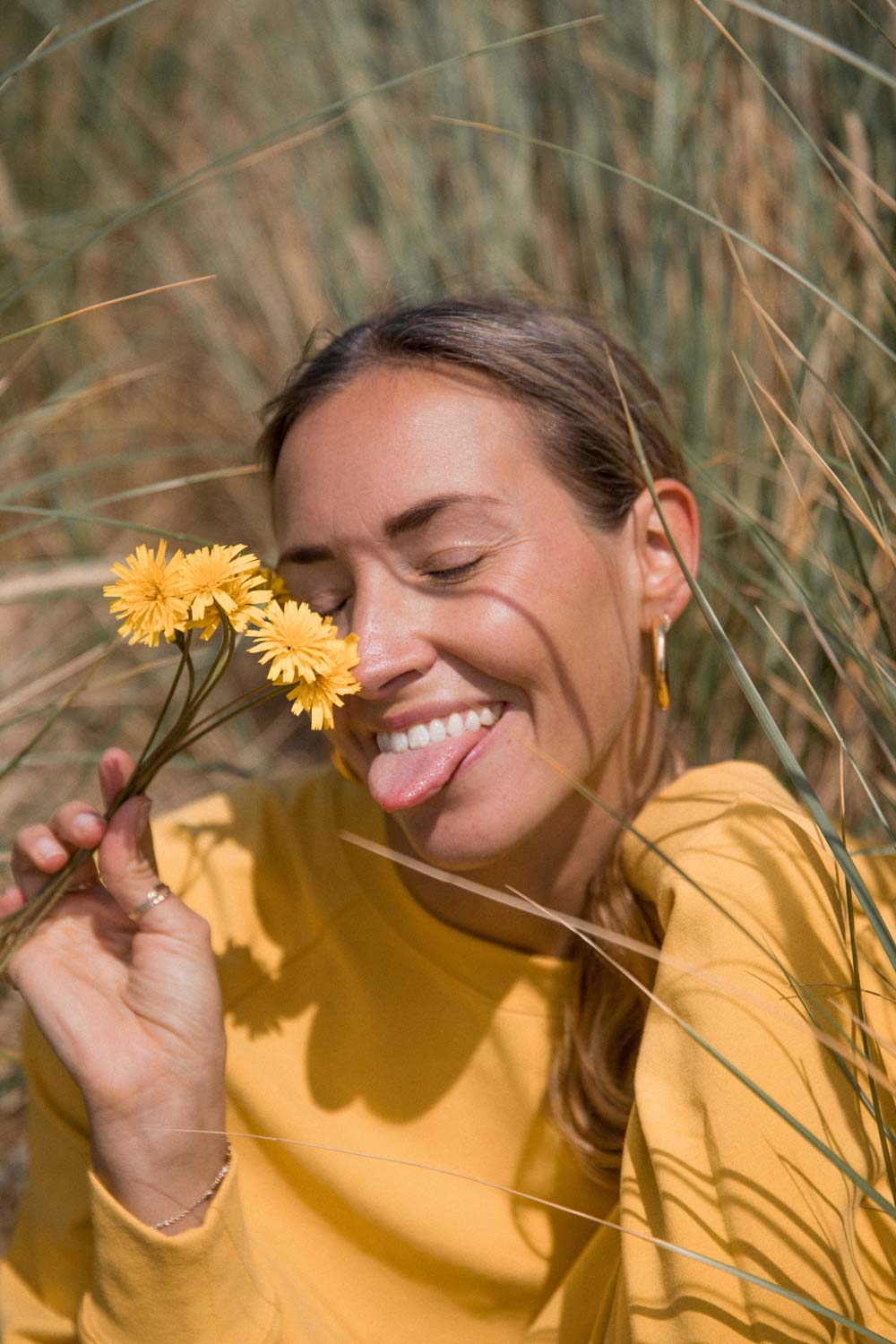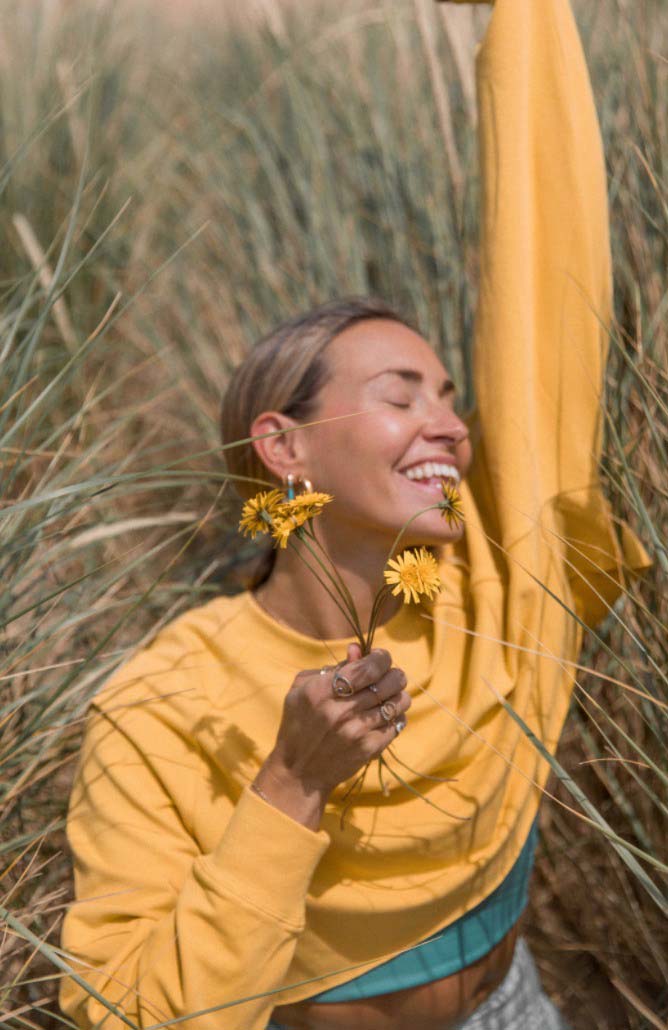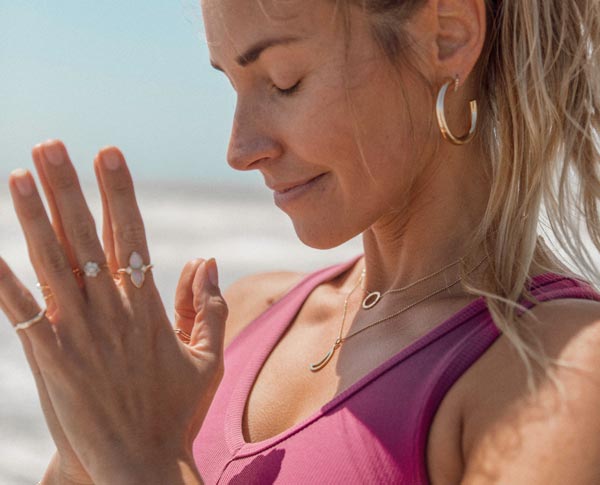 Meet the teacher...
I'm Cat Meffan, an ex-gymnast and dancer, turned Yoga Teacher. I believe every human deserves to enjoy a happy and fulfilled life doing the things they love, whilst making a positive impact on the planet and those around them.
Before yoga I was lost, both mentally and physically. It was only after mental health struggles and injuries that I finally decided to look even deeper into my own body and soul, which is how I reached yoga. I couldn't find a movement practice that set my soul on fire, until I found yoga, meditation and free movement. This is what inspired me to become a teacher and to share what I love.
Yoga has taught me so much about who I am as a person, how to treat my body and also how to treat those around me. It's not just about life on the mat, it's about connecting my inner world with the outer world with that sense of unity, which is exactly what I want to radiate from the Soul Sanctuary membership.
I'm trained in vinyasa flow, rocket yoga, yin yoga, mandala flow, meditation and breathwork. Along with my background in gymnastics and dancing and my general love of movement, I have a lot of fun with my sequencing which I'm sure you'll love!
If you're unsure whether the Soul Sanctuary is for you, just read what our members have to say about it here and sign up for the FREE 7-day trial!
I cannot wait to meet you on the mat!
Love, Cat xx
Still unsure?
Try our 7-day free trial!
Get started with our free 7-day trial and cancel at any time, no questions asked.
As seen in