Thank you for joining me!
I'm so excited for you to join me on the mat and to start your 7-day Soul Sanctuary trial challenge. Over the next 7 days, you'll get an insight into the styles of movement and meditation that I teach on the full Soul Sanctuary membership.
I recommend approaching these practices with an open mind, trying to let go of expectation and instead, put your own intention into each session. Take a moment at the start, ask yourself, "what would I like to offer to my practice today?", breathe into the present moment and most importantly enjoy the journey.
I hope you love flowing, as much as I loved teaching these for you.
Lots of love, Cat xx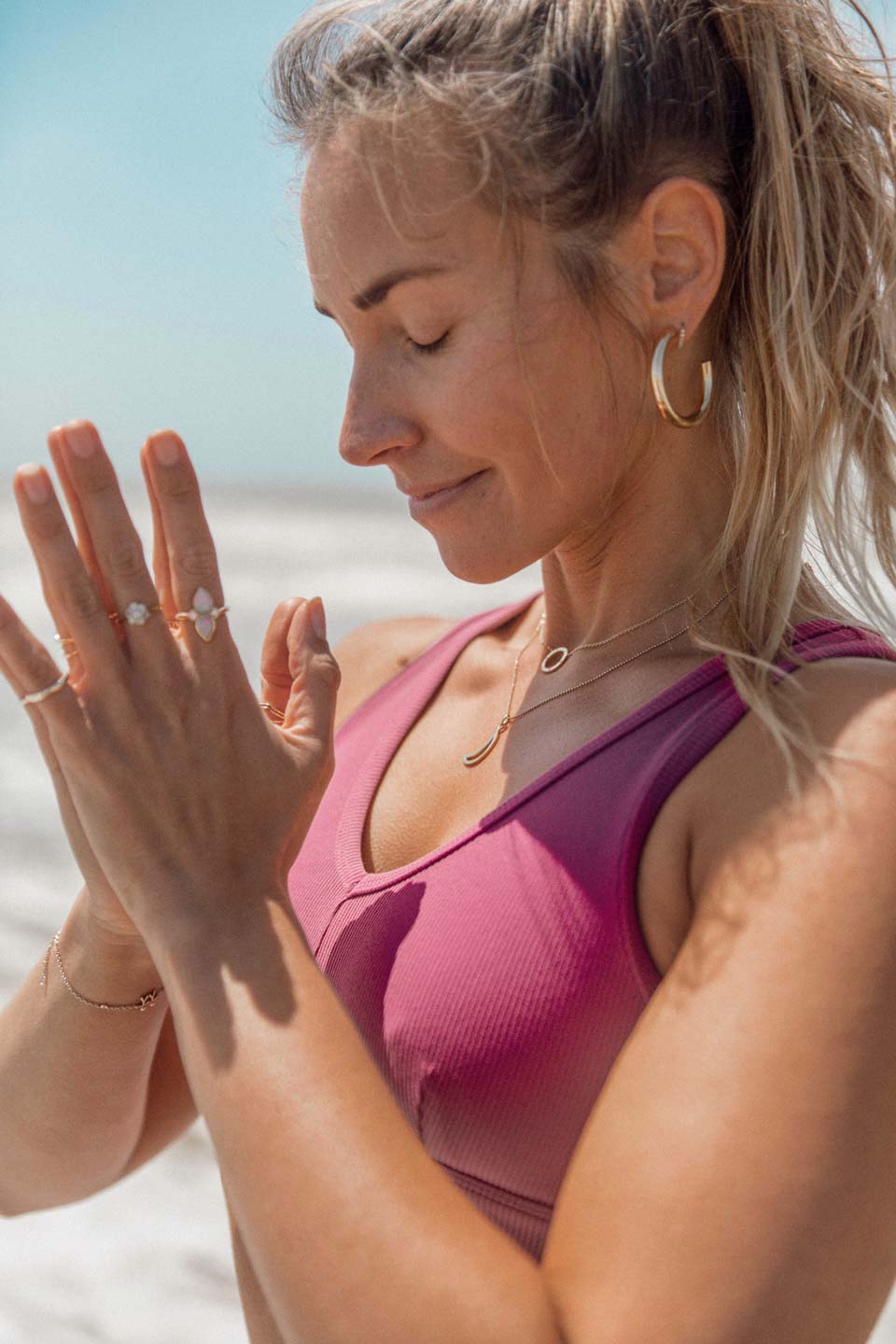 Day 1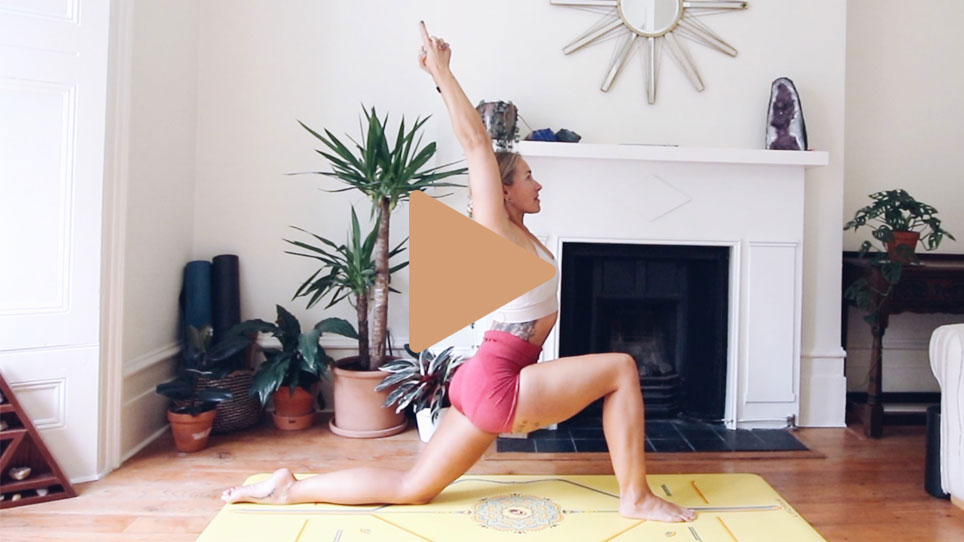 Day 1: Time to Restore
This stretchy yoga flow will allow you to ease into your body gently, whilst connecting breath with movement, working deeper into the muscles as you progress through the practice. Enjoy!
Day 2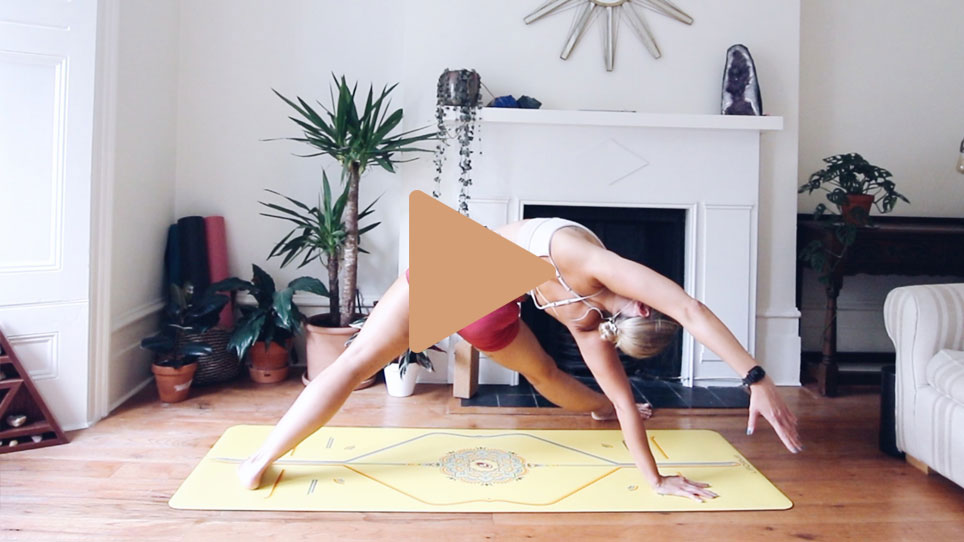 Day 2: Let's Flow
This dynamic and fluid vinyasa flow will bring a sense of aliveness into your body and mind. Expect sun salutations, balances, a bit of power, some seated stretches and a lovely relaxation to finish.
Day 3
Day 3: Finding Calm
Seated meditation isn't the only way to go. In this practice we'll explore a moving meditation, followed by a seated meditation using breath and mantras. Remember, there's no such thing as a bad meditation.
Day 4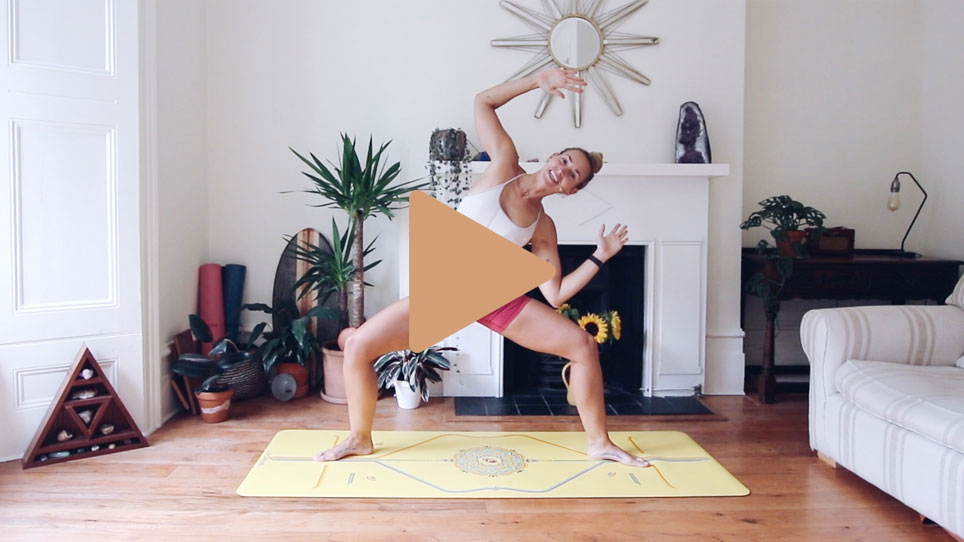 Day 4: Connect To Your Power
Building heat in the body, we'll move through this power yoga flow aiming to strengthen both your body and mind. Expect to get a little sweaty, but know that you can take a pause whenever you want. Listen to your body.
Day 5
Day 5: Explore Through Yin
I love to use yin yoga to tap into the energy system, looking at how the postures can help us connect deeply to our emotions. Expect to hold postures from 2-6 minutes using lots of props as we navigate the chakras and explore our feelings.
Day 6
Day 6: Feel Your Flow
This is one of my favourite ways to practice, so put a playlist on and dance like nobody's watching. We'll then move into a very fluid flow where you'll be moving in line with your intuition and how your body feels.
Day 7
Day 7: It's A Balancing Act
Balancing postures and flows are an amazing way to test our playfulness and frustration levels and to have that constant reminder that balance is a journey, one that takes steps forwards and backwards. Have fun with this one.