EVERYTHING YOU NEED TO MOVE YOUR BODY AND FEED YOUR SOUL.
It's time to know your mind, love your body and navigate your life with purpose.
The Soul Sanctuary monthly membership is a space for you to show up, to connect, to take time for yourself and to grow both your inner and outer confidence through the power of yoga and meditation.
I believe every human deserves to enjoy a happy and fulfilled life doing the things they love, whilst making a positive impact on the planet and those around them. This is why we MUST take time for ourselves first.
This is a space for you to grow your yoga practice, your confidence, your authority, your authenticity and your soul.
For five years I have been teaching and sharing my love of movement and growth of the soul. Yoga has taught me so much about who I am as a person, how to treat my body and also how to treat those around me. I want to be able to share those learnings with you right here.
Nothing shifts unless something changes.
Are you ready to take the first step to taking your life to the next level?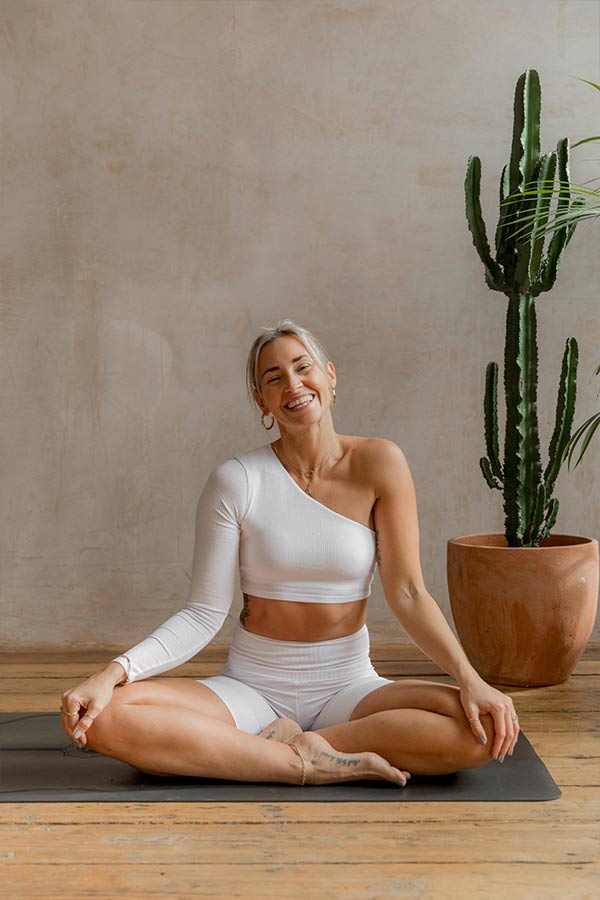 Feeling overwhelmed with life and in need of more time for yourself and time to feel present? Look no further, Soul Sanctuary is the place for you to nourish your heart and grow. Aimed at those new to yoga and who have a yoga practice already, the Soul Sanctuary monthly subscription will take you on a journey each month, deepening both your physical asana practice and the journey of your body, mind and soul. Keep reading to find out more.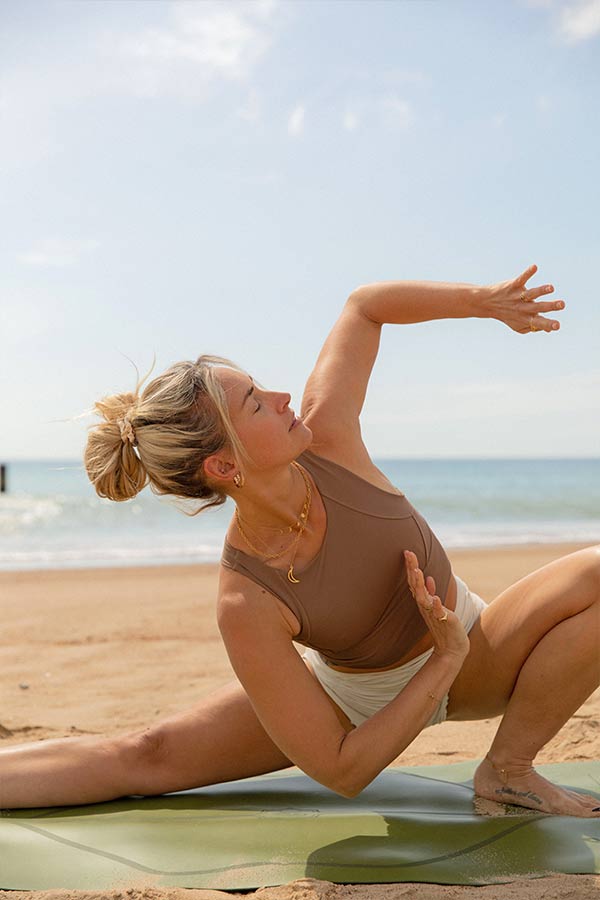 WHO IS THIS FOR?
I'm hoping the Soul Sanctuary membership impacts the people who are:
✨ Struggling to find time to be present.
✨ Struggling with inner and outer confidence.
✨ Ready to take some time to grow their inner self, all whilst working their body.
✨ Looking to deepen their knowledge of yoga and meditation.
✨ Ready to fill their cup before they can help others.
✨ Feeling overwhelmed with 'adulting'.
HOW IT WORKS
✨ NEW CONTENT EVERY MONTH
Throughout each month, new yoga classes and a new meditation will be uploaded onto the membership platform for you to work your way through as and when you are ready. You'll receive a newsletter at the start of each month to let you know when the new videos are available.
✨ PICK ME, PICK ME
If you love a practice and want to come back to it time and time again, just press the heart-shaped button at the bottom of the video for it to be added to your personal playlist. If you're ever struggling to pick a class, use our 'PICK FOR ME' button and trust that the universe knows what you need.
✨ IF YOU NEED ME, I'LL BE THERE
You can access your Soul Sanctuary membership wherever you are, using your laptop, phone or tablet, even whilst travelling! This way, no matter how busy you are, or where you are, you'll be able to get some peace into your mind with my meditations and some movement into your body with my yoga flows. If you need to contact the team, please email us hello@mysoulsanctuary.co
✨ LET'S STAY IN TOUCH
Our private Soul Sanctuary group has been labelled "The kindest corner of the internet"! Make the most of the community and talk to each other, sharing motivation, words of wisdom and lots of love. There will also be a monthly live Q&A (30-60 minutes) where I can answer any questions and queries that you might have.
Read my terms & conditions for more info.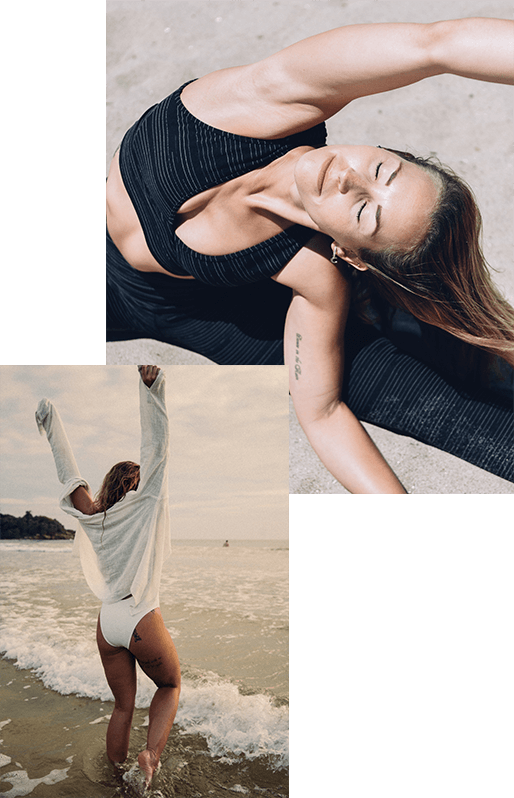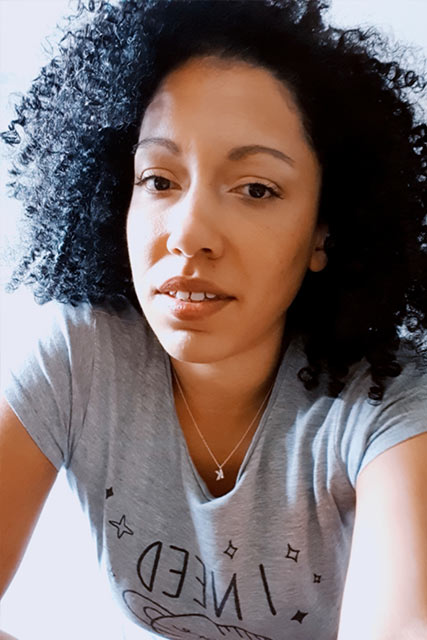 "The membership is the best present I have made to myself. Cat has given her heart and soul to this beautiful community I call my home now. It is my personal getaway and my happy place. Can't imagine myself without it."
- Kat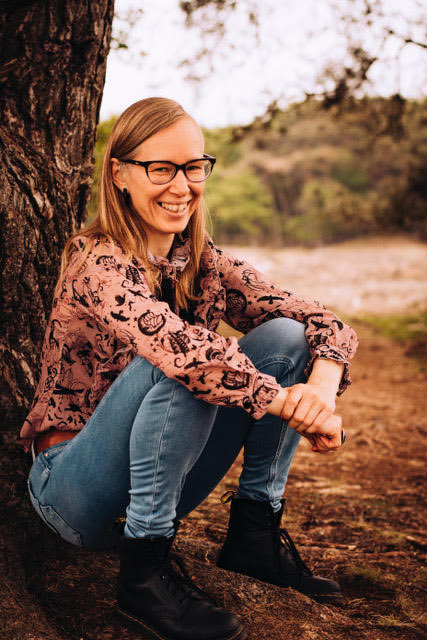 "The Soul Sanctuary really helps me to integrate yoga and meditation into my day to day life. Since I've become a member, I see so many effects on multiple levels: I've become more flexible, stronger, I feel more balanced inside, more free, more feminine and I am happier just to be me."
- Lydian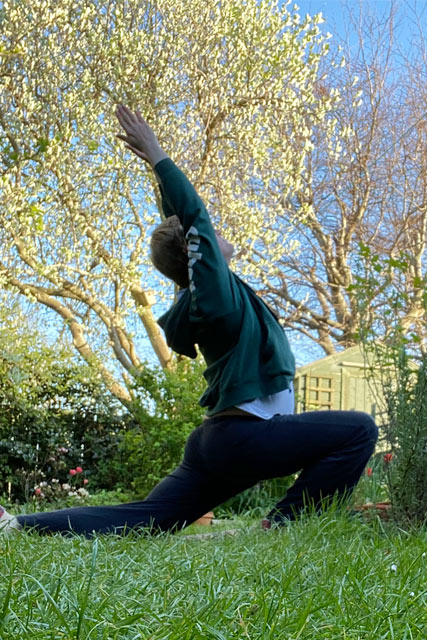 "I have been part of the Soul Sanctuary for ages but it has seemed like a lifetime. Flowing with Cat is nothing but sheer perfection and it has helped me so much with my mental health. I could not recommend her enough to anyone."
- Matthew