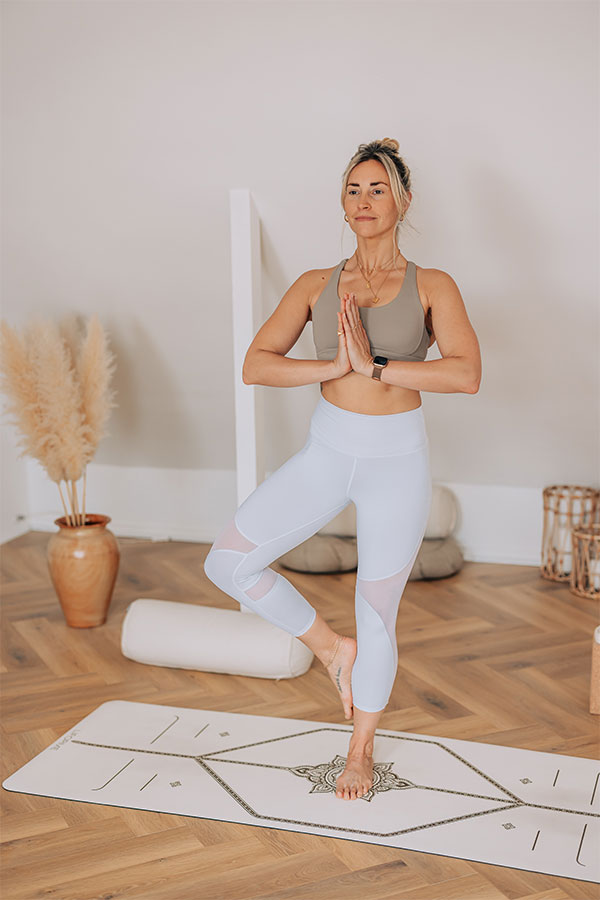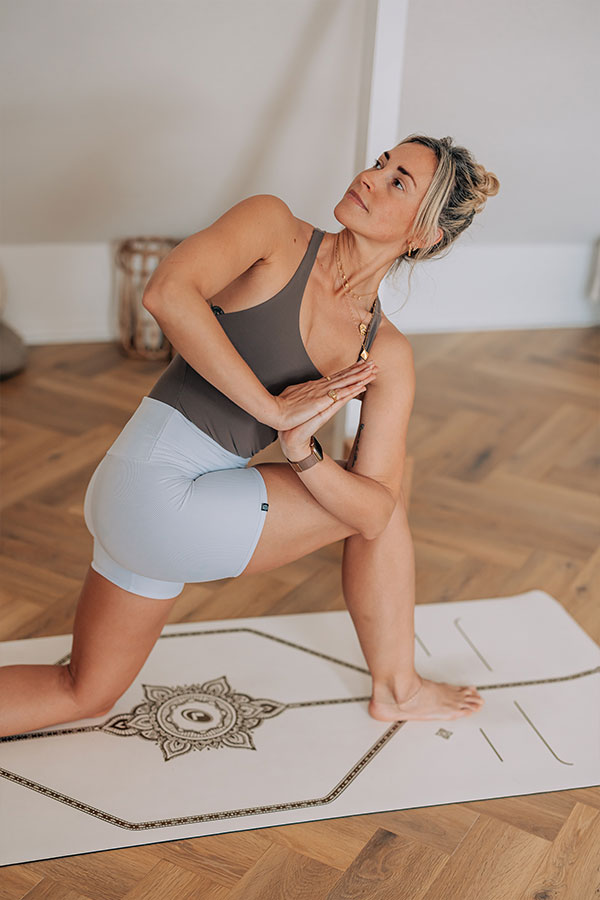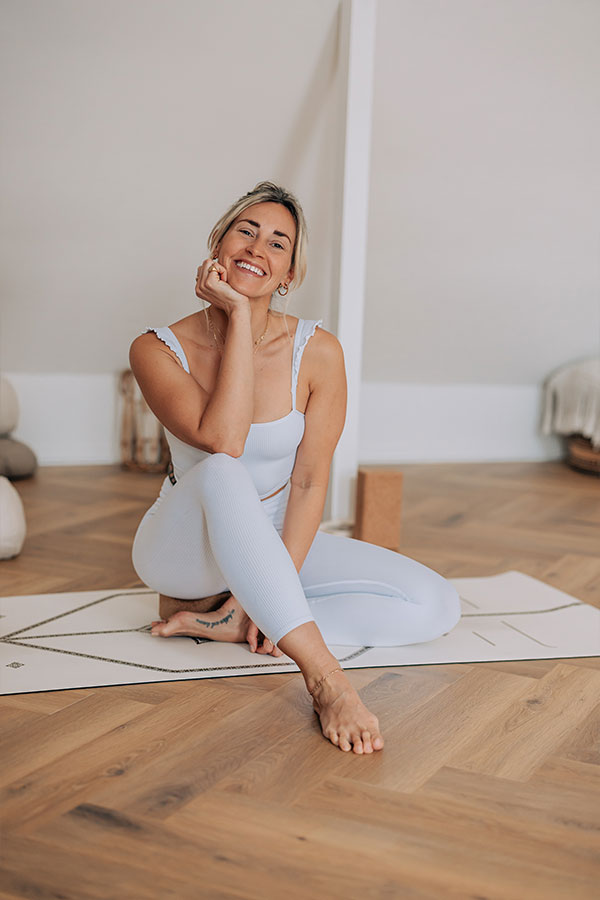 You've been thinking about starting a yoga practice for a while now, but you just haven't found the time, the teacher, the space or the motivation.
If that's you, do not worry, you are not alone. So often, from my friends, family and followers online, I hear of their desires to get started, but they end up feeling overwhelmed and unsure how or where to start.
This is why I decided to create this FREE Beginners Workshop.
What
A 90-minute Beginners workshop where we'll talk about the fundamentals of starting a yoga journey and how to get past the overwhelmed. We'll do a practice on the mat together, breaking down some key postures.
How
Simply add your email address to the field at the top of this page. You will be sent a link to your free workshop a few minutes later.
Where
A link to the workshop will be emailed to you when you sign up.
You don't need an account to join.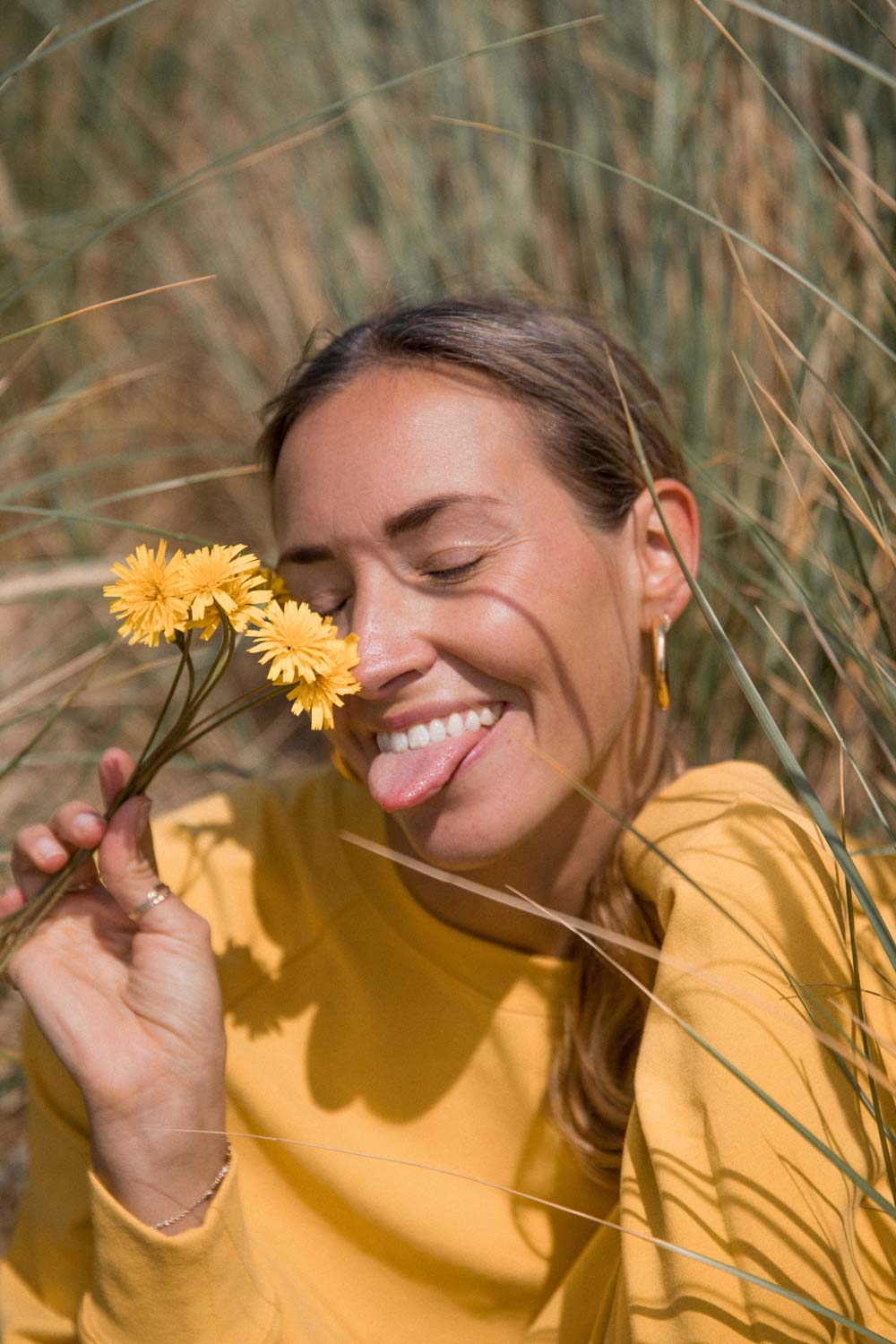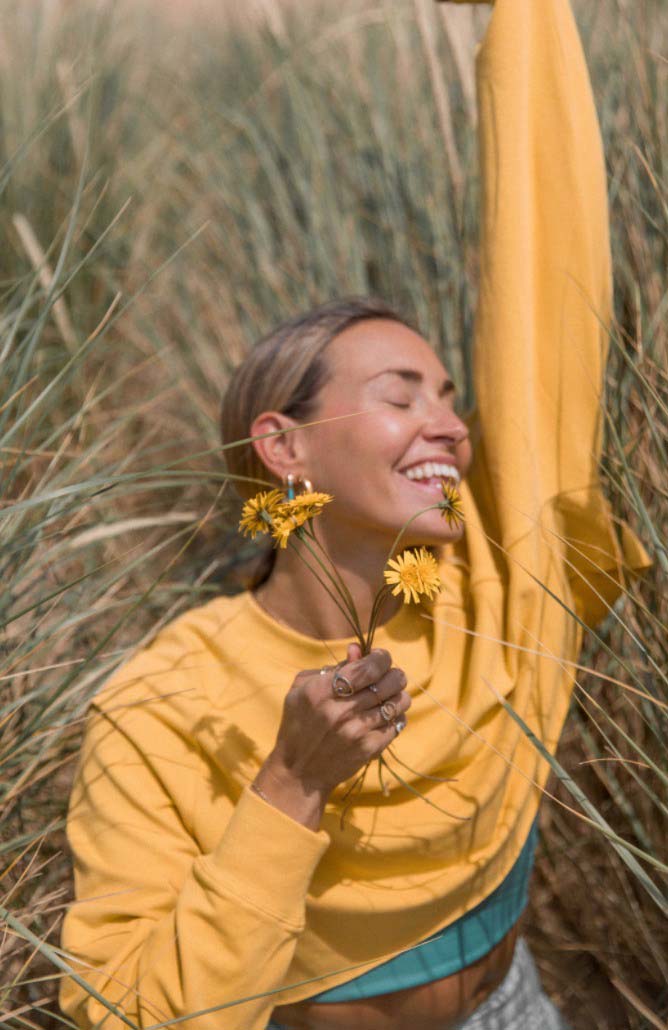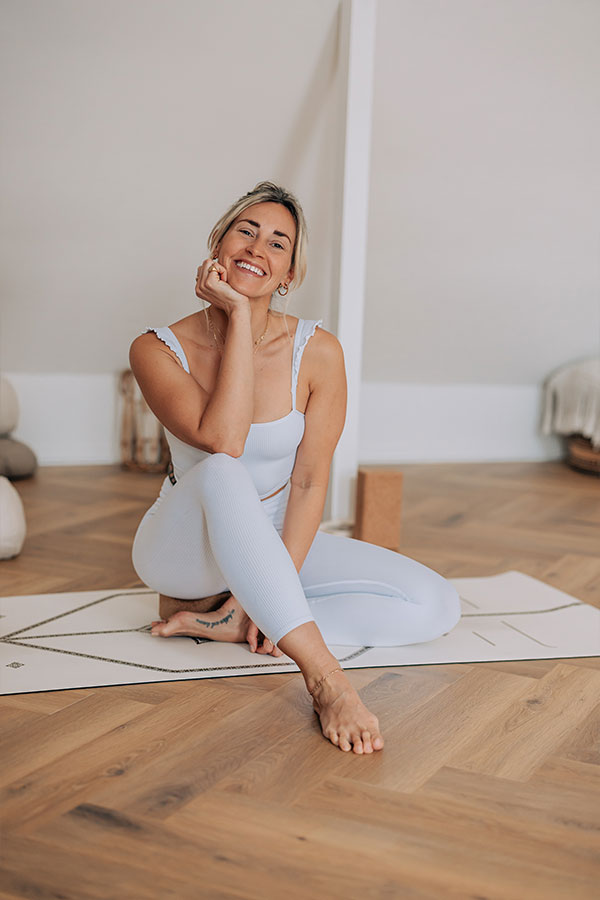 Meet your teacher...
Cat Meffan is a globally-known yoga and meditation teacher. She believes every human deserves to enjoy a happy and fulfilled life doing the things they love, whilst making a positive impact on the planet and those around them.
Before yoga Cat was lost, both mentally and physically. It was only after mental health struggles and injuries that she finally decided to look even deeper into her own body and soul, which is how she reached yoga. Cat couldn't find a movement practice that set her soul on fire, until yoga, meditation and free movement came into her life. This is what inspired her to become a teacher and to share what she loves.
For Cat, it's not just about life on the mat, it's about connecting her inner world with the outer world with that sense of unity.
Cat is trained in vinyasa flow, rocket yoga, yin yoga, mandala flow, meditation and breathwork.
Ready to start your journey?
If you feel that now is the time to start your yoga journey, why wait?
Sign up today and start the full 30-day Beginners Yoga Course.