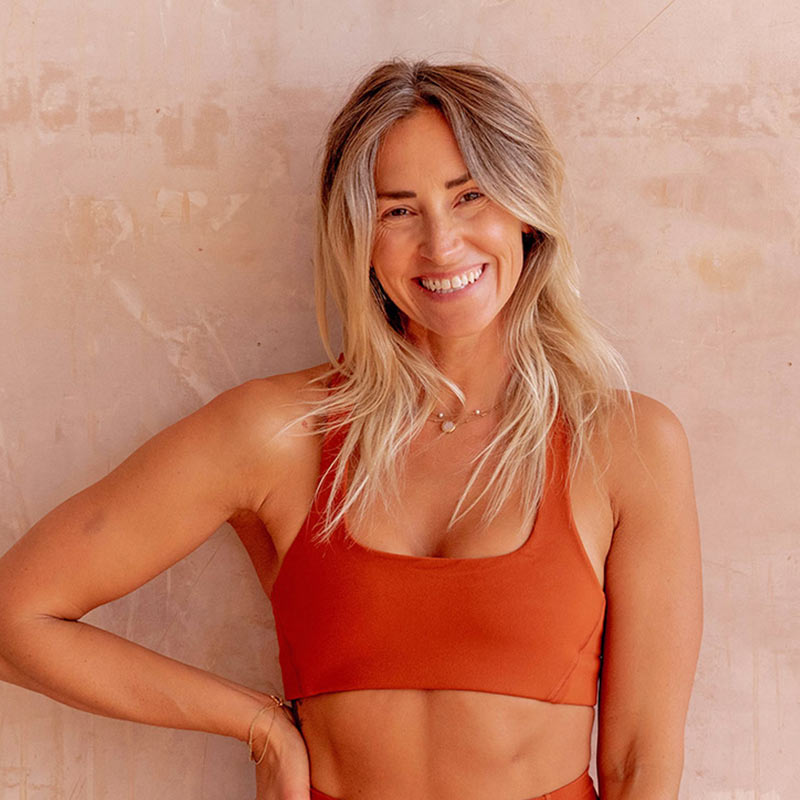 Cat Meffan
VINYASA | YIN | MEDITATION
Cat is a yoga, meditation and free movement teacher and is the founder of the Soul Sanctuary.
Her mission is to allow people to connect with their body and soul on a deeper level through the power of both movement and stillness.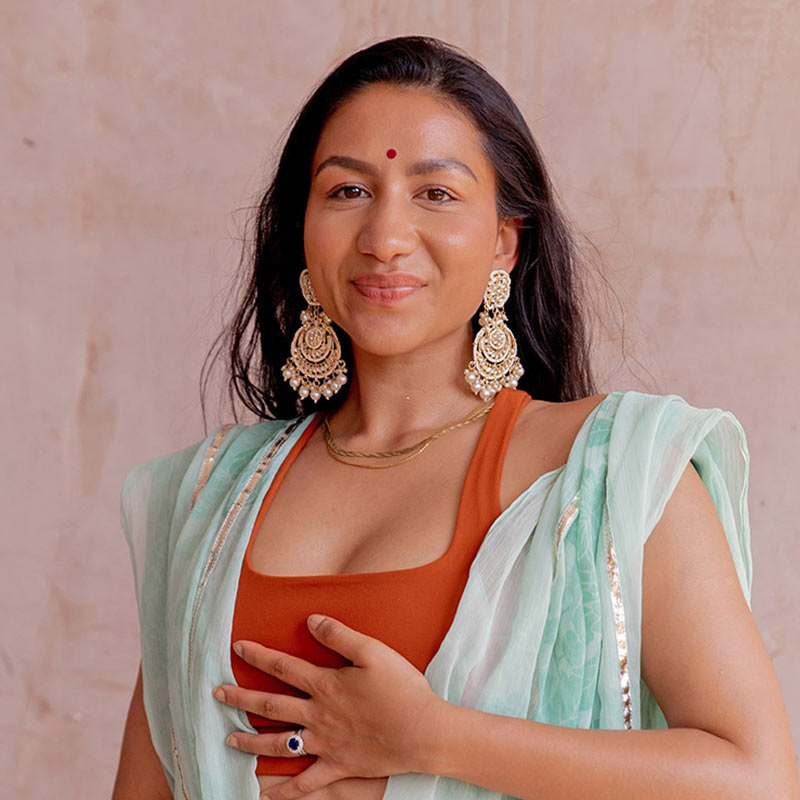 Angie Tiwari
PHILOSOPHY | MEDITATION | YOGA
Angie is a Wellness Educator, Writer, Coach and Yoga, Meditation, breath work guide and founder of @weareprithvi.
Her work involves honouring Eastern rituals, decolonising Yoga and speaking on diversity and inclusion. Her teachings provide insights into how you can apply ancient eastern rituals and Vedic philosophy into your modern everyday life.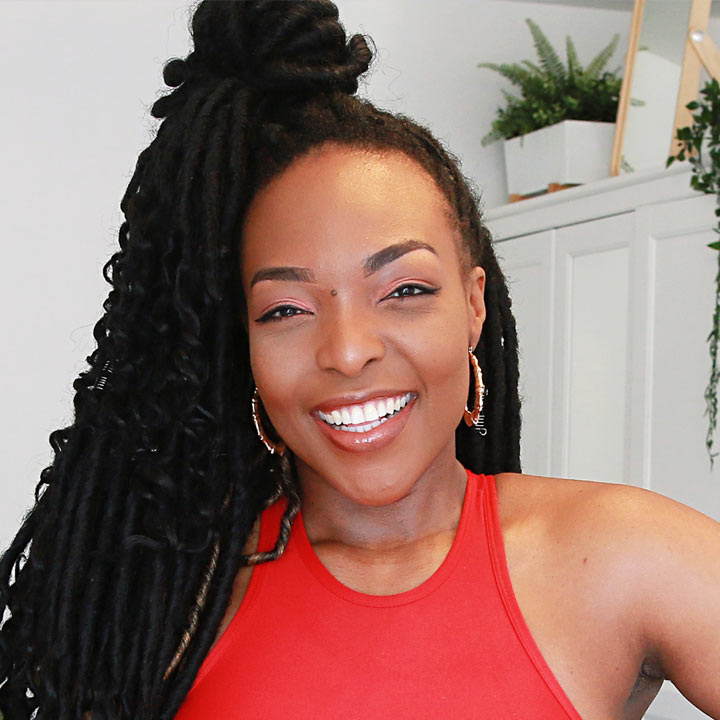 Joy Ogude
STRENGTH | MOBILITY | WORKOUT
Joy is a Chartered Physiotherapist with 12 years of expert experience and the founder of The London Physio (TLP).
Joy's workout are here to help Soul Sanctuary members feel strong, stable and mobile.