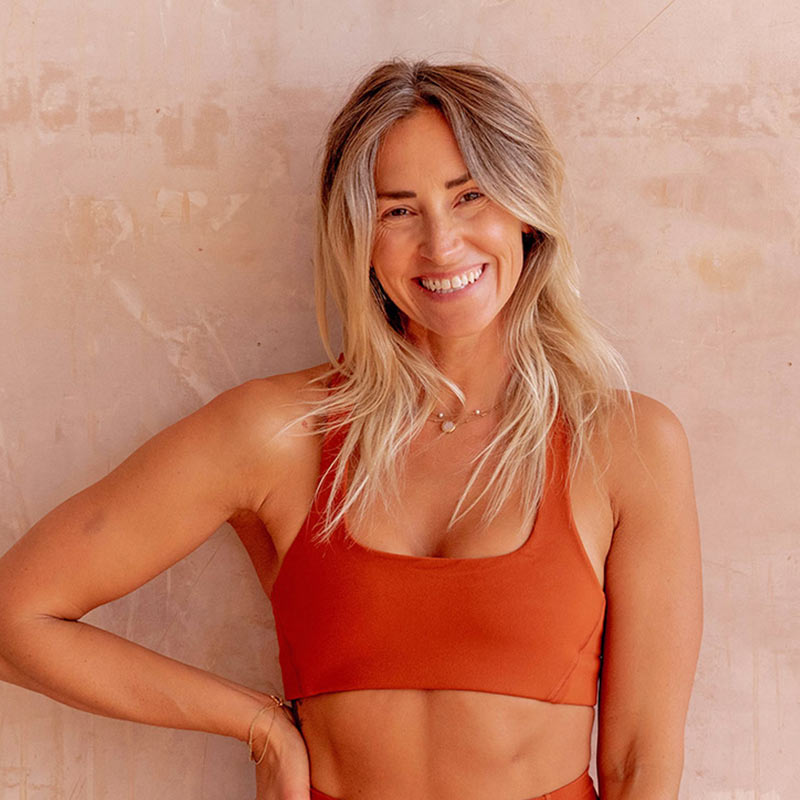 Cat Meffan
EMBODIED FLOW | VINYASA | MEDITATION
Cat is a yoga, meditation, free movement, breathwork and sound healing facilitator. As founder and lead teacher of the Soul Sanctuary, Cat's mission is to hold space for people to connect with a deeper layer of the self through movement, stillness and everything in between.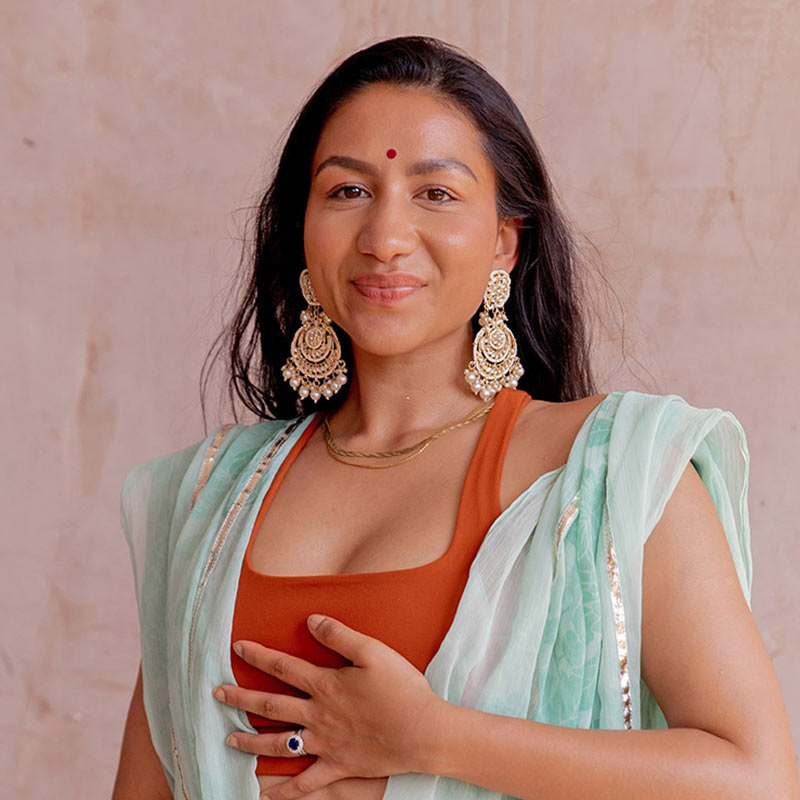 Angie Tiwari
PHILOSOPHY | MEDITATION | YOGA
Angie is a Wellness Educator, Writer, Coach and Yoga, Meditation, breath work guide and founder of @weareprithvi. Her work involves honouring Eastern rituals, decolonising Yoga and speaking on diversity and inclusion. Her teachings provide insights into how you can apply ancient eastern rituals and Vedic philosophy into your modern everyday life.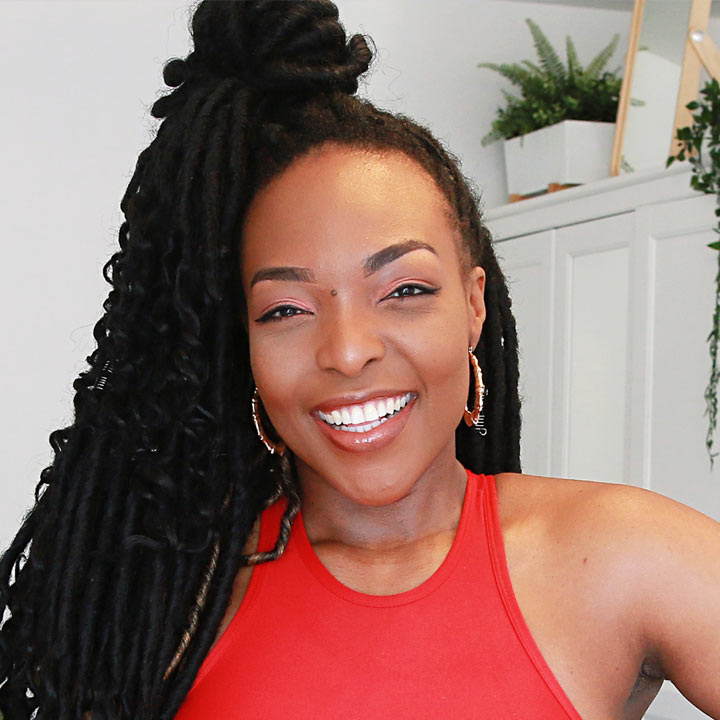 Joy Ogude
STRENGTH | MOBILITY | WORKOUT
Joy is a Chartered Physiotherapist with 12 years of expert experience and the founder of The London Physio (TLP). Joy's workout are here to help Soul Sanctuary members feel strong, stable and mobile.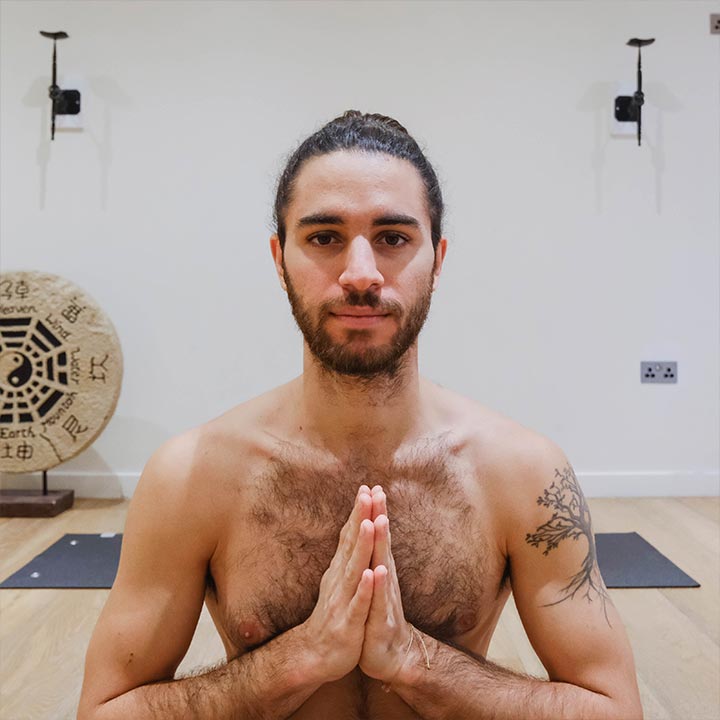 Joa Gomez
STRENGTH | ARM BALANCES | DRILLS
Joa is a yoga teacher specialising in arm balances, inversions, and mobility, and he's constantly looking for ways to build a solid foundation for his student's yoga practice. Joa believes that yoga goes beyond the pose and that any movement practice can be considered yoga if done consciously and with self-awareness.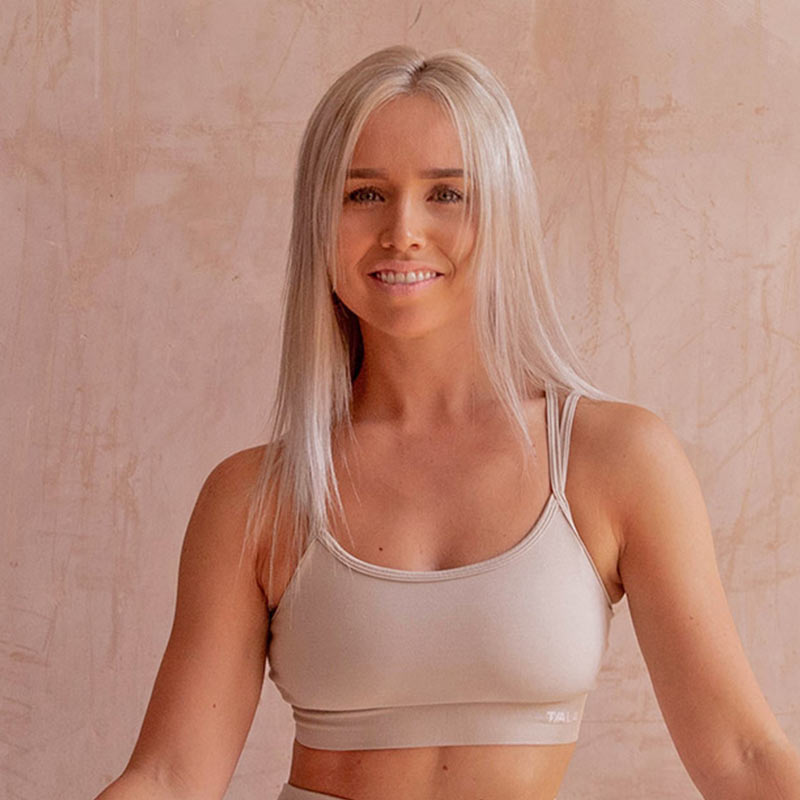 Caroline Inspired
YOGA | SLOW LIVING | MEDITATION
Caroline is all about slowing down, being present, keeping the vibes high and the wisdom deep. Caroline shares her love for yoga through teaching and as a student of the practice. She lives a yoga-inspired lifestyle and loves inspiring people to practice yoga every day, without having to step onto the mat.